Tax problems can be a huge burden on your finances. Whether you're a single taxpayer or a local business owner, you could be facing serious financial hardship down the road if your tax debts aren't paid or your back taxes aren't resolved in a timely manner. From IRS audits to payroll tax issues to tax liens, there's a diverse range of potential tax problems that you could face, but they have one thing in common: they can all be solved by The Levy Group of Tax Professionals. As the Cleveland area's premier team of tax attorneys and enrolled agents, we're the tax resolution company you want on your side to eradicate even your most troubling concerns. But we aren't here exclusively as an emergency measure—we can also provide sound tax assistance services like filing for extensions, preparing tax paperwork, and performing assorted accounting tasks. No matter what you need in the field of tax help, The Levy Group of Tax Professionals is just a phone call away! 
Personal and Corporate Tax Relief
Affordable Tax Resolution Services
Basic Accounting and Bookkeeping
Fully Licensed and Insured
Free Estimates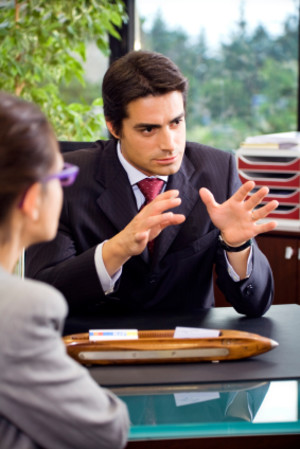 The Levy Group of Tax Professionals has over 22 years of experience in the tax resolution field. We're proud to leverage our decades of experience in service of Cleveland-area residents who need our professional tax help. Serving taxpayers from Amherts, Lorain, Westlake, Strongsville, Parma, Mentor, Medina, Garfield Heights, Bedford, and beyond, we're the region's answer for fast, friendly, and affordable tax assistance. 
Comprising some of the Cleveland area's most talented and knowledgeable tax attorneys and enrolled agents, The Levy Group of Tax Professionals is here to provide you with the tax relief you crave. From basic tasks like tax preparation and bookkeeping to more complicated services like tax audit representation and tax penalty abatement, we're equipped with the in-depth skills and expertise required for favorable, satisfying outcomes. 
For your added convenience, The Levy Group of Tax Professionals is available 24/7 for tax assistance of all kinds. We also offer free over-the-phone estimates for whatever tax resolution services you need. All of our professionals are fully licensed and insured, and we proudly maintain an A+ rating with the Better Business Bureau (BBB). Moreover, our affiliation with organizations like the NATRC (National Association of Tax Resolution Companies), ASTPS (American Society of Tax Problem Solvers), and NATP (National Association of Tax Professionals) bolster our commitment to customer service and satisfaction.
If you're ready to take the next step in your tax settlement negotiation or tax relief goal, then we're the team to call. Act now!