Tax Preparation Services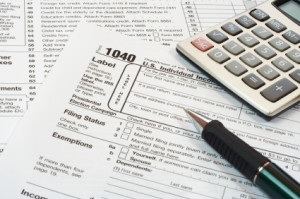 Have you been staring blankly at your tax forms and wishing there was an easy, affordable way to have your taxes prepared by someone else? You're in luck. The Levy Group of Tax Professionals is your answer in Cleveland and beyond for the accurate, efficient tax preparation services you need. Our tax preparer team is one of the most budget-friendly in the area. We're highly trained as tax preparers, which means you can count on us not to miss any deductions or tax credits while committing zero errors or omissions. So don't take your chances by doing your taxes yourself or hiring an unqualified tax preparer to do them for you. An incorrectly prepared tax return could lead to fines or even an IRS audit. Instead, call The Levy Group of Tax Professionals and get your taxes prepared by the income tax preparers you can trust.
With over 22 years of experience as enrolled agents and tax preparers, we're able to draw upon our deep knowledge of federal and state tax laws in order to provide clients with some of the best outcomes possible. Outfitting your paperwork with total accuracy and painstaking attention to detail, we'll perform our tax preparation services as efficiently as possible to make certain that your federal and state tax returns are filed without any problems. From your initial phone call to your final signature, our income tax preparation services will keep you in the good graces of the IRS. Plus, we can even assist you in developing tax planning strategies by helping you with record-keeping, decision-making, and general financial awareness. Your comprehensive tax preparation service in Cleveland, The Levy Group of Tax Professionals will be with you every step of the way.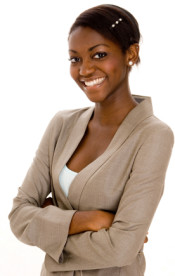 By hiring The Levy Group of Tax Professionals as your team of tax preparers, you're also protecting yourself from future problems with the IRS. If you ever find yourself facing tax penalties, back taxes, or even IRS audits, you can rely on us for all the guidance and expertise you need. Our enrolled agents and tax attorneys will bring savvy legal representation and competent negotiating tactics to your door, ultimately fortifying you with everything you need for a successful tax resolution. With all of this knowledge and experience, you'd think that we would charge our clients outrageous rates, but in fact, the opposite is true: we have some of the most effective tax preparation and tax resolution services in Cleveland at some of the best prices around. Get all of the tax deductions you deserve without risking future tax problems—call The Levy Group of Tax Professionals today!
Tax Filing Service
Tax Prep Service
File Tax Service
Tax Preparation Services